Hello!
I'm
Cedric Amaya

, a JavaScript aficionado passionate about creating exciting and memorable experiences for the web.
Background
I'm currently a Fullstack Software Engineer at Hellosaurus developing software tools for creators of high-quality kids programming. Previously, I did a software engineering internship at Moogsoft where I wrangled JavaScript charting libraries and helped to optimize web app bundling and build performance. I'm also a graduate of the YC-backed coding bootcamp, Lambda School, where I studied Full Stack Web Development.
As a software engineer, I strive to develop applications that are both efficient and user-friendly. My drive for coding comes from knowing I've built well-designed products that users will love to use and recommend to their friends and families.
When I'm not in front of a computer screen, I'm probably hanging out with my girlfriend, riding around the Bay Area on my road bike, sitting out in the sun with my dog, or writing about whatever is on my mind at the moment.
Skills
Languages
JavaScript (ES6+)
TypeScript
HTML
CSS/Sass
Python
SQL
Bash
Frameworks
Node.js
React
Redux
Vue
jQuery
Bootstrap
Tools
git
DevTools
Postman
Jenkins
Netlify
Heroku
Featured Projects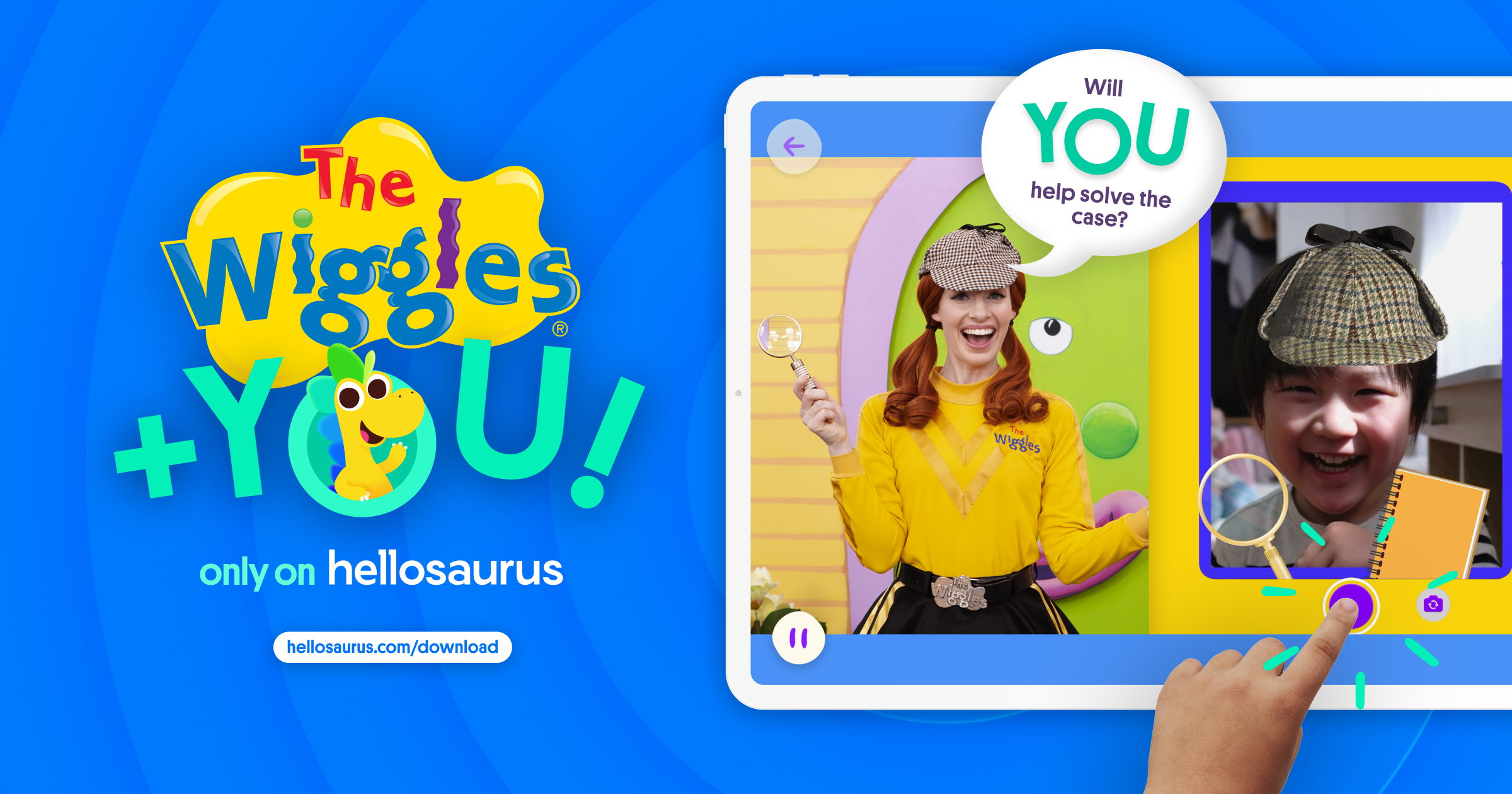 Developed a fully-responsive marketing landing page for the Hellosaurus x The Wiggles campaign. The site was developed using Next.js and deployed on Vercel and has a 95+ Lighthouse performance audit score.
Full-stack web application that helps Redditors manage, organize, and search their Reddit saves, developing key features based on user feedback. Client web app is powered by React, utilizing the Context API to manage in-app state. The backend REST API is powered by Node.js/Express.js with a Postgres database as the main datastore.
Open source contributor to the popular Firefox Test Pilot Experiment, Notes. Key responsibilities include: designing and implementing the dark theme, developing the functionality to switch themes, and developing keyboard shortcuts for the WYSIWYG editor using the Quill.js API.